Several Cars Caught on Fire Outside Comerica Park During Tigers-Orioles Game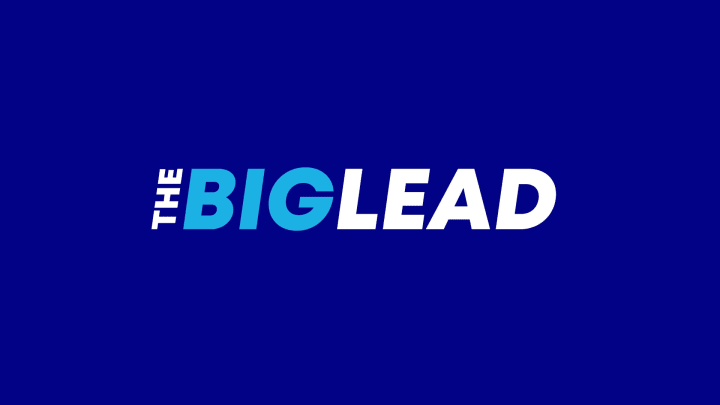 Several cars in a parking lot near Comerica Park caught on fire during today's Detroit Tigers game, according to a report from WDIV.
The official cause of the blaze is yet to be determined.
You have to feel for the owners of these vehicles. Stating the obvious here but this is not the scene you want to return to after watching the hometown team with a monster payroll drop under .500 after yet another disastrous Justin Verlander start.