Seth Rollins, Chicago Bears Crush it With 'The Bear' Schedule Release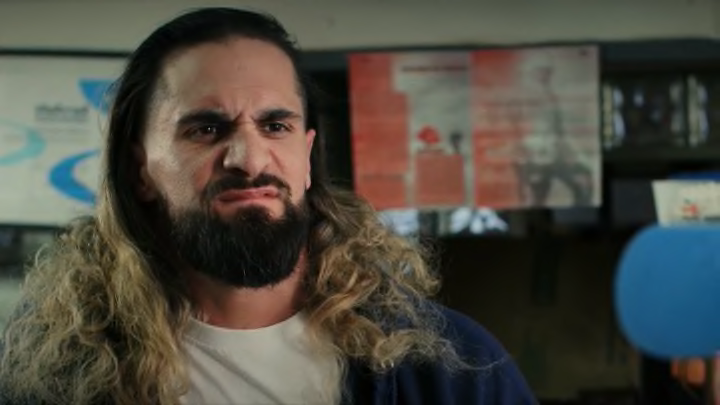 The Chicago Bears officially win the yearly NFL schedule release party. The club went with a well-produced video in which the schedule dates and teams are revealed as if in an episode of The Bear. Get it? A number of cameos and a whole lot of WWE superstar Seth Rollins help carry it over the edge.
Here's the video:
That's just so well done. The Bear obviously centers on an Italian beef sandwich shop in Chicago and, you know, has the word "bear" in the title. This video was a perfect marriage.
We got a cameo from Annie Agar, and Rollins fully embracing his inner Carmy Berzatto. Comedian Dyon Brooks played a nice supporting role as well. The players as the "chefs" in the back rounded it out well and they all hit their marks. This was a 10/10 for me and easily the best schedule release we saw this year.