Serena Williams Dating Drake According to South African Publication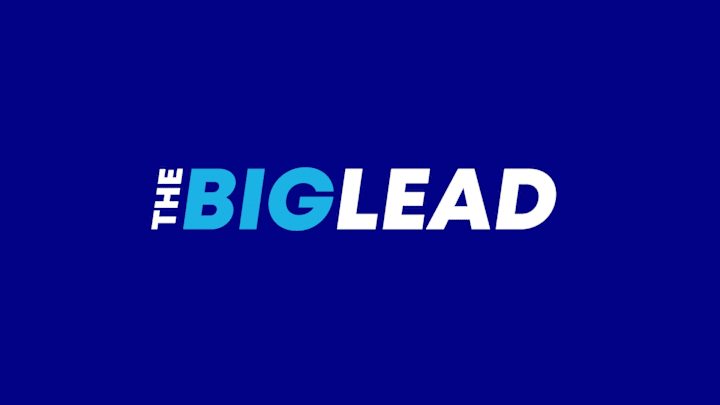 Serena Williams won her 6th Wimbledon title Saturday, and the best women's tennis player since Steffi Graff is going to try for the Grand Slam at the US Open in September. Drake was there. That should not be a surprise because Drake actually attends 78% of all sporting events. Still, when Serena Williams is involved, rumors start. There were rumors a few years ago and now there are rumors again because Drake was back in Serena's box at Wimbledon. And there is at least one publication to claims the rapper and tennis player are dating. Or confirmed reports start, if you want to believe a South African publication called Times Now which says:
"A source said: "Publicly she says they're just friends but Drake has been by Serena's side throughout the tournament and when they've been away from the public and relaxed, it's been pretty obvious that they are together."
""Even Serena's team have been talking about it in the clubhouse to a few people they trust. She has been incredibly focused on her title bid. But if she's had a quiet moment she's spent it with Drake, even going to watch his Wireless set and having dinners in London.""
Pretty damning. And they did go out to dinner with a third-wheel last week. Of course, Drake has close friendships with most tennis players. Take Billie Jean King for example:
Someone who attends as many live sporting events as Drake actually has no time for real relationships.