SEC Country is Full of COVID-19 Hot Spots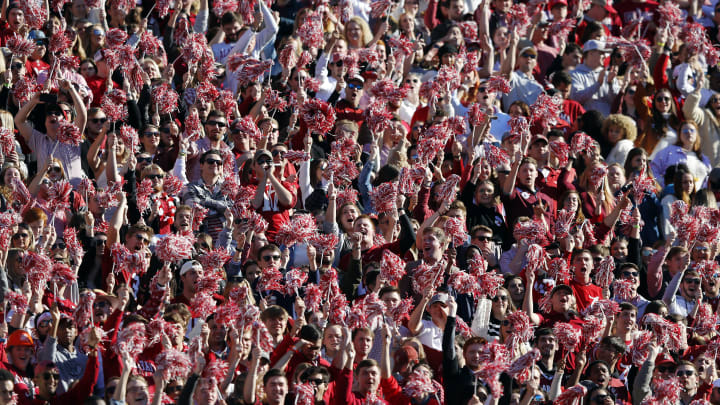 Alabama fans. / Kevin C. Cox/Getty Images
SEC football teams welcomed players to campus last week for the start of voluntary workouts. And they did it at a very bad time in the Southeastern corner of the United States. A look at a map of COVID-19 hot spots shows that a large portion of the new cases are popping up in SEC country.
It appears that the warm weather has not done anything to slow the spread in the south where the first wave is going strong. On Saturday, Georgia had their first day with more than 1,000 new cases since May 1. Florida had 2,581 new cases, their fifth consecutive day with more new cases than the previous day. Alabama had their highest total of new cases of the entire pandemic for the second day in a row. Four consecutive days of new highs for South Carolina. Texas and Mississippi are also trending up.
With college football players returning to campuses, we've already seen a few players test positive. So far schools - including Alabama - have been able to isolate those players, but what happens when they miss one? The one good thing that the region has going for it is that some leaders - like Nick Saban - have been vocal about wearing a mask, which helps to control the spread of the virus that is threatening to cancel the football season, whether fans want to believe it or not.