Seattle Seahawks Fans Left the Packers Game Early, Missed Historic Comeback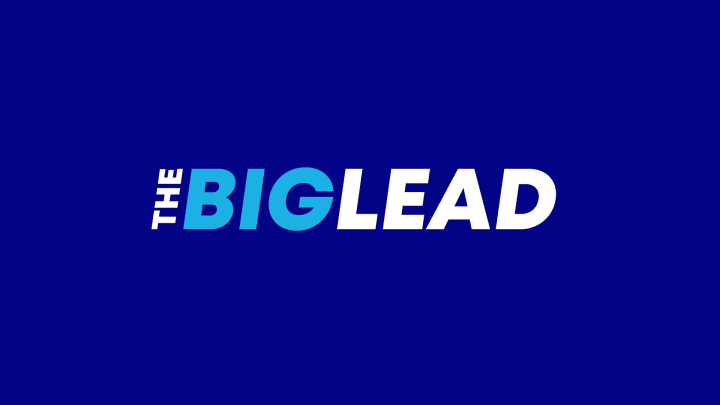 Seattle trailed Green Bay 19-7 with five minutes left after Russell Wilson's fourth interception. According to one win probability method, the Packers win probability was 96.1 percent at that moment.
Seattle fans – the 12th man! – began to leave. In droves.
You know what happened next: Touchdown, Onside Kick, Touchdown, Overtime, Game-winning Touchdown.