Seattle Pot Grower Names Powerful Marijuana Strain, "Beast Mode," After Marshawn Lynch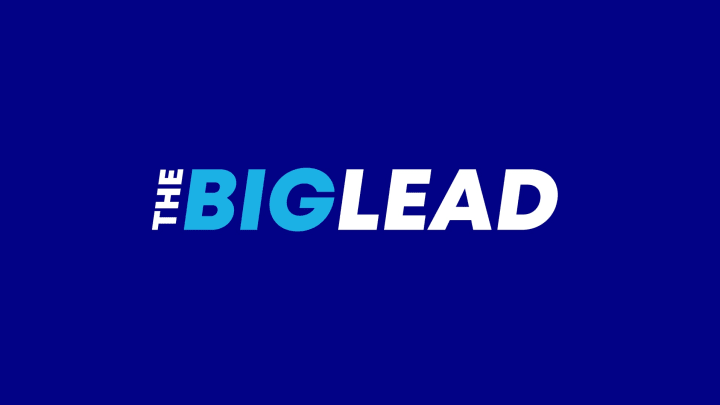 Marshawn Lynch is a powerful running back for the Seattle Seahawks. A marijuana grower in Seattle has named a powerful strand of weed "Beast Mode" after Lynch. Apparently, marijuana is legal in Seattle and Denver. They might as well call the big game the "Super BOWL," if you know what I mean. Anyway here are some details from the Seattle Times:
""It's extremely strong," said Nate "Diggity" Johnson, owner of the Queen Anne Cannabis Club. The weed hits you like its namesake, he added. "Marshawn has gears when he's running and it's kind of like that. It has a little bit of a slow start and then kicks in.""
Like Lynch's success in Seattle, the strain was a beautiful accident.
"The group of growers that produced Beast Mode call themselves Zion Gardens. Johnson explained the growers came up with the name after cultivating a strain that was supposed to be "Girl Scout Cookies." After harvesting, the growers realized it wasn't. And when they tried some, according to Johnson, one said, "'It hit me like Beast Mode.'""
It is now only a matter of time until Lynch signs an endorsement deal with this marijuana. I mean, it is legal in Seattle!