Seattle Parents Name Child "Cydnee Leigh 12th Mann" to Honor Seahawks, Ruin Child's Life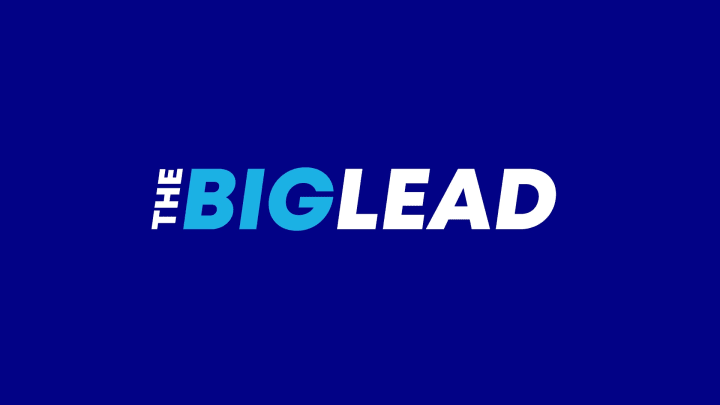 Cydnee Leigh 12th Mann, meet The World. The World, meet Cydnee Leigh 12th Mann. That is apparently this poor child's actual, real name, given to her by her parents, who root for the Seattle Seahawks.
Why? Why would you put that on a child? It is bad enough they gave her a double-E / double name first name. (Cydnee…) Then they saddled this poor, pure, innocent human being with the middle name "12th."With numbers. NUMBERS! Can you even do that? Why would you do something like that to your child? Not only is this a bad name – it's a bad pun. I've never wanted someone to turn into a 49ers fan so badly.