Sean Hannity Pitches My Pillow to Americans With Family in Afghanistan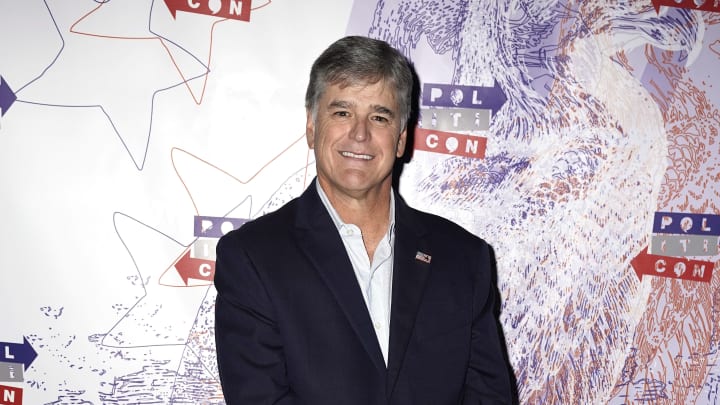 Politicon 2019 – Day 1 / Ed Rode/Getty Images
The rapid fall of Afghanistan has led to a lot of people saying a lot of things over the past few days. Sean Hannity may have just topped them all.
On his radio, Hannity discussed the situation in Kabul as the United States works to extract Americans as well as Afghan citizens who worked with the U.S. over the last 20 years. In lamenting the situation, the Fox News host wound up taking a strange detour. Hannity plugged My Pillow for Americans losing sleep over having family members in Kabul. It was ... weird to say the least.
Here's what he had to say:
"How would you like to be in Kabul today, as an American, and you can't get to the airport? Where are you thinking your life is headed? If you're one of those family members, I bet you're not sleeping. I don't even think My Pillow can do it. MyPillow.com. That's where I go. I fall asleep faster, I stay asleep longer. These are going to be a lot of sleepless nights for so many of our fellow Americans. We've got to get them home."
Here's the full audio for context:
Whew boy that's awkward. Making a plug for a sponsor in the middle of discussing a potential humanitarian crisis? Maybe not the best idea.