Seahawks Are Selling Their Fans Watered Down Beer, Scientific Tests Show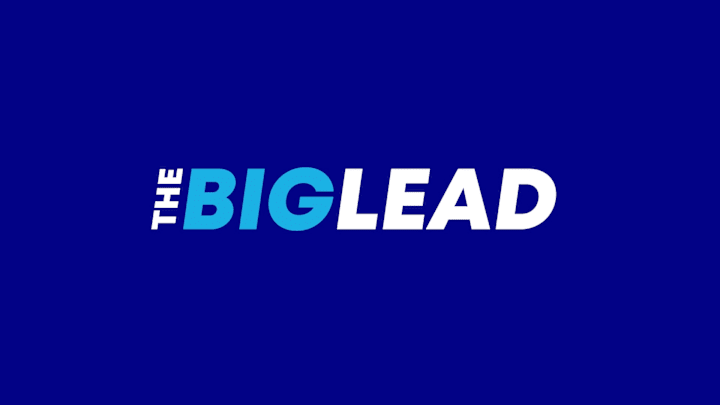 One only needs to go through our site's posts about fan brawls to see the impact that alcohol can have on a certain sect of the male population at sporting events, and the Seattle Seahawks have apparently tried to attack the root of the problem by watering down their beer. Komo News worked with a local laboratory to determine that six beers sold at CenturyLink Field for Seahawks and Sounders games measured in at .2% to .6% less than their advertised alcohol by volume content. Federal law prohibits a discrepancy of .3% or greater.
The Padres were similarly accused in 2008, and CenturyLink Arena in Boise was accused earlier this year of selling large beers that were the same size as smalls.
Anheuser-Busch, which owns five of the six beers that were tested in Seattle, said this is the same beer sold at bars, restaurants, and stores (which raises more questions than answers) and claimed that their own tests found "no irregularities." CenturyLink refused to cooperate with the news investigation. Local fans were not profoundly psyched. One proclaimed, "It's money, man. Greed. Same thing as everybody else. What makes the world go around? Money." Another pledged to compensate for the injustice by pre-gaming harder.
UPDATE: Anheuser-Busch has released a statement denying Komo's report.