Sammy Sosa Keeps Changing His Look, and It's Pretty Sad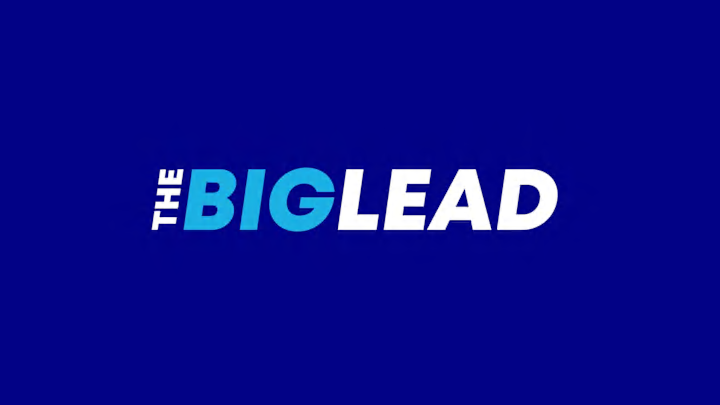 Sammy Sosa had a brief cameo during ESPN's coverage of the Home Run Derby. His physical appearance is much different than the last time he popped up in public.
CSN Chicago accurately reports the internet is "freaking out" over Sosa's new look. There is certainly no shortage of jokes out there regrarding the former slugger's skin color.
But it doesn't take a genius — or a person with a full heart — to understand that whatever is going on with Sosa isn't all that funny. He's out there comparing himself to Jesus, not mending fences with the Chicago Cubs and dramatically altering his appearance. He emerges sporadically looking like a totally different person to take a beating from the online masses.
Sad.