Sal Paolantonio Attributes Cleveland Drafting Johnny Manziel to a Homeless Man's Advice to Jimmy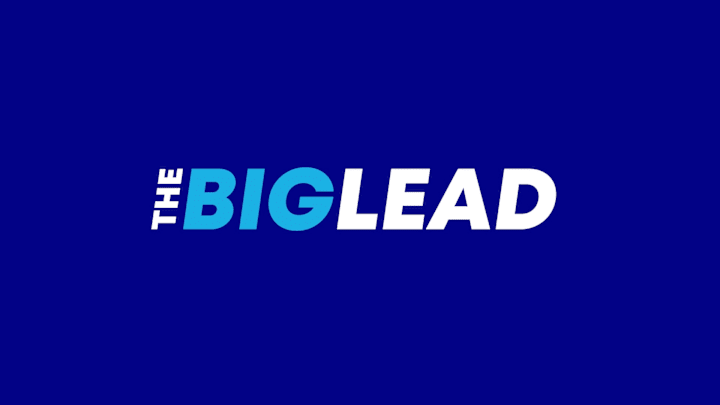 The Cleveland Browns have owned Draft Day! I mean, it's actually a case of life imitating Hollywood, with the Browns trading down, back up to not take Manziel, and then trading up to get Manziel again later in the first round.
Earlier today, there was a silly story circulating that the Browns paid $100,000 for an analytics study on quarterbacks, that told them Teddy Bridgewater was the best quarterback in the draft. (They could have paid me far less to tell them they didn't need to spend that much to run some analysis). As it turns out, though, a homeless man's advice is worth more than a $100,000 study. Sal Paolantonio relayed a story of how it was the input of a homeless man that convinced Jimmy Haslam to draft Johnny Manziel.
The next step, obviously, for the embattled Haslam: $100,000 donation to Cleveland's homeless shelters. It's the going rate for quarterback intel.