The Sad Masters Song is the Soundtrack of Our Lives Now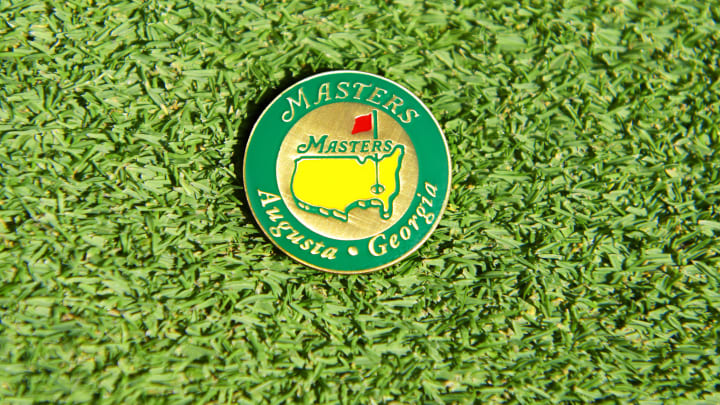 US Masters Ball Marker On Green, Portrait / Peter Dazeley/Getty Images
Few things bring peace to the soul like the Masters theme. Who knew that Kenny Loggins' third cousin would have such a profound impact on the world? The soothing tones mean another spring has sprung and golf's most important tournament is here.
This year, of course, there will be no azaleas or memorable moments at Amen Corner. There is no joy in Augusta as sports have struck out.
Thankfully, there are creative artists to tell the stories of our time with arresting creative projects. Like intrepid young fellow John Houston, who put the song in a minor key to reflect the current mood.
Haunting. Beautiful. Hopefully something that won't become a tradition unlike any other.