Ryan Leaf on Baker Mayfield: 'If It Sounds Like the 1998 Version of Ryan Leaf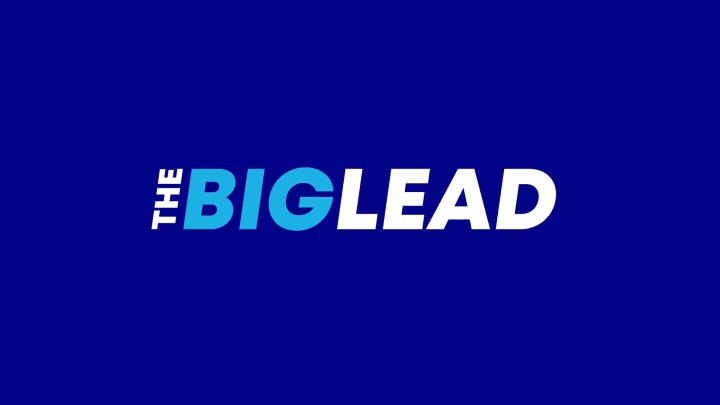 Baker Mayfield has bristled at the comparisons to Johnny Manziel, so he can add another one to his list: Ryan Leaf. And this comparison comes directly from Leaf, who appeared on The Ken Carman Show with Anthony Lima on 92.3 in Cleveland.
Leaf talked about hearing comments from Baker Mayfield that he wasn't going to change for the NFL, and how you have to evolve. He then added:
""A good litmus test for me is always when I listen to radio interviews or TV interviews, I tend to close my eyes and just listen to the voice, and hear the answer. I always say, 'if it sounds like the 1998 version of Ryan Leaf, there's definitely a red flag that needs to be raised there.'""
Leaf also said of Josh Allen, "he's a great physical talent," but after saying that he hates making comparisons, Leaf then added they had a guy like that just last year in Cleveland in Brock Osweiler, and doesn't think Josh Allen "is the right fit for Cleveland."
Leaf does favor Josh Rosen and called him as "the most pro-ready and most self-aware" while he also thinks Sam Darnold is most ready to handle adversity in Cleveland.
You can listen to the audio of Ryan Leaf's interview on The Ken Carman Show with Anthony Lima here.