Russian Long Jumper Darya Klishina Can Focus On Her Modeling Career Since She Didn't Make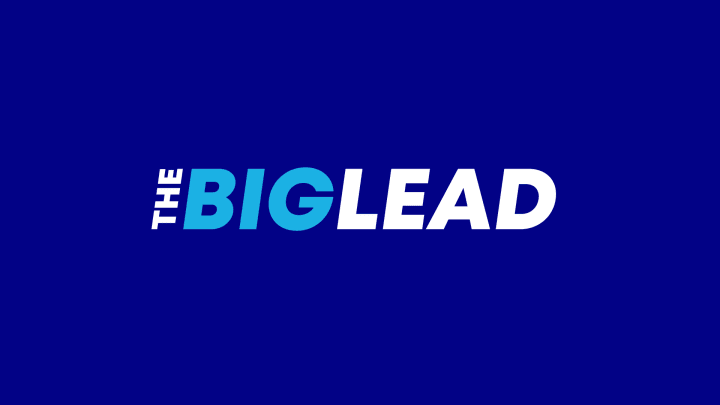 Darya Klishina is a 21-year-old Russian long jumper. Plenty of junior success on the track, along with a modeling career off it, made her a popular athlete when it came to pre-Olympic profiles. She even made multiple "Hottest Olympians!" lists. Unfortunately, none of those publications actually note that Klishina failed to qualify for the 2012 Olympic games, finishing 5th at the Russian championships earlier this month. Klishina does still get her own page on the NBC Olympic website though – complete with two photo galleries. Oh, well. There's always 2016.
Darya Klishina showing us how strange it must be to model.
In case you didn't believe me, video proof that Klishina actually does do the long jump. She holds the Russian junior record of 7.03 meters.
I had to include this picture because it really does contain an epic photobomb.