Everyone Loves the Russell Wilson Trade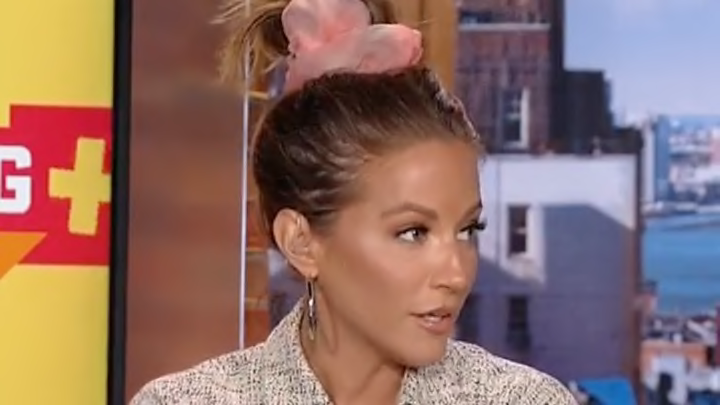 Tuesday's bombshell trade between the Seattle Seahawks and Denver Broncos changed the landscape of two divisions and usurped the spotlight from Aaron Rodgers. Russell Wilson gets a chance to prove that he has plenty left in the tank and to maximize a sparkling young receiving core. Pete Carroll gets an opportunity to face life without his longtime partner in winning without further floundering in purgatory. Suggesting that both teams will benefit greatly from the deal is a reasonable position.
The Broncos more immediately, of course, but the Seahawks when the smoke clears and the plethora of acquired picks get an opportunity to play. Speaking on Good Morning Football, Kay Adams made the case after a roundtable discussion in which everyone seemed to be on board with the wheeling and dealing.
The Broncos get credit for getting a franchise quarterback for a reasonable price. Compare what the San Francisco 49ers gave up for the opportunity to draft Trey Lance to what Denver parted with. Seattle gets credit for ripping off the Band-Aid and facing a future without its Super Bowl-winning heart and soul. Saying goodbye can be tough but there was no use in prolonging the inevitable.
Time will tell if both franchises capitalize on the new future they've established for themselves. But they each have a realistic shot to get better in either the short- or long-term. About all a fan can ask for.