Russell Westbrook, Still Petty, Took Another Shot at Kevin Durant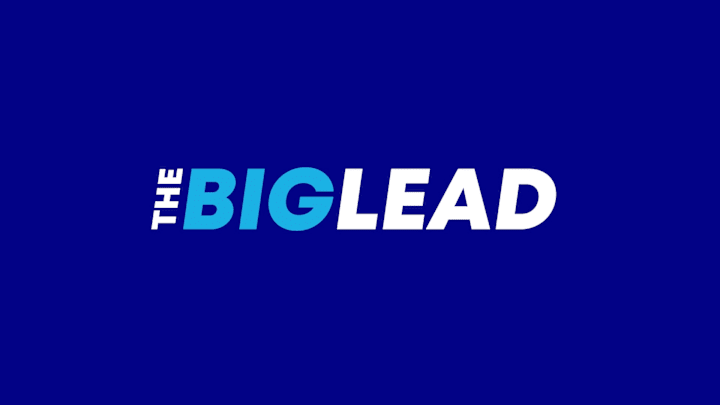 The Thunder needed a Russell Westbrook shot in the lane in the final seconds to beat the pesky Nets at home Tuesday. Afterward, Westbrook was asked about his teammate, Paul George, being left off the All-Star team. His response:
"Top 2 at his position."
Excuse me?
I'm on board with the Brad Stevens logic – there are only three NBA positions now, ball handler, wing, big – but even if you adhere to that, Paul George isn't Top 2 at his position.
According to 82 games, Paul George has spent 46% of the season at small forward; 22% at power forward.
So this is petty Russell Westbrook taking a shot at LeBron – unlikely – or Kevin Durant. Both are Top 3 MVP candidates at this juncture.
Mr. Westbrook: Please, get over it.