Russell Westbrook Broke Out the Best Pimp Strut in Game 4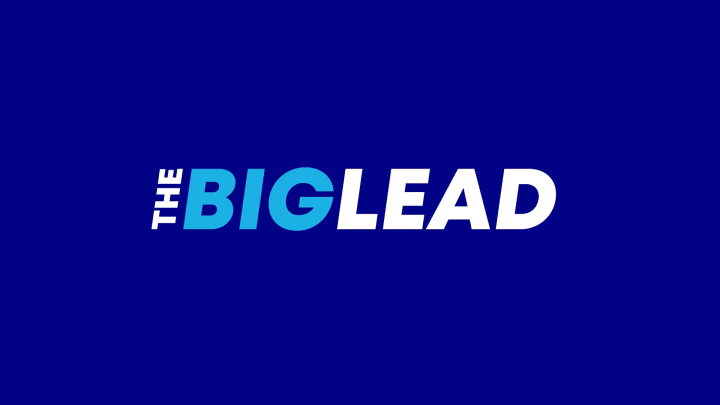 Russell Westbrook dunked, scored 40 points, and played his best game of the 2014 postseason in a game four victory over the Spurs. Westbrook was feeling it so much that he broke out this spectacular strut after sinking a 3-pointer. (It's comparable to Kramer's legendary one.) When Westbrook is on – think Game 4 of the 2012 NBA Finals, when he dropped 43 on the Heat in a loss – he looks like a Top 5 player in the NBA.
But is he capable of following up a 40-point (12-of-24 FGs), 10-assist, 5-steal, 14-for-14 free throw performance with something similar Thursday in game five? His brief NBA history says no, but surely the Thunder would settle for anything close to that.