Runaway Rain Tarp Injures Minor League Grounds Crew Staffers In Iowa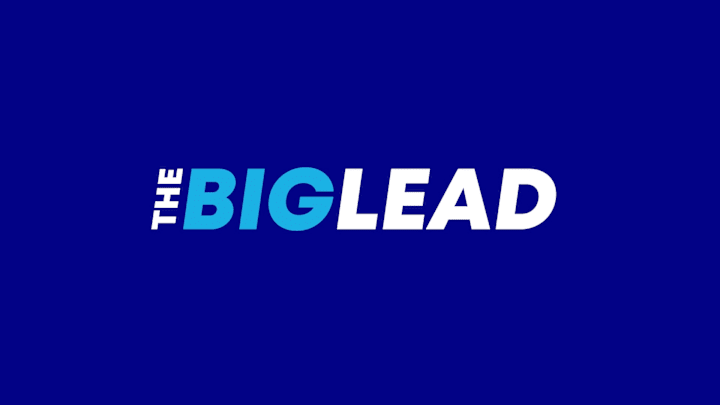 Much of the midwest experienced a harrowing storm on Monday. It was more or less necessary to wash away the heat and humidity that has conspired to make summer less enjoyable over the past week, but there were some consequences, including a runaway tarp that struck several members of the Class A Cedar Rapids Kernels grounds crew:
"We heard the warning and that the storm was going to be here at 3:07," Nelson said. "So we went out to talk to the umpires. When they heard it was a warning, it was a no-brainer, let's pull everybody off the field. This was about 2:45, so we thought we had at least 10 minutes, which is more than enough time to get the tarp on. But we didn't have 10 minutes. It came up on us much faster."
One wind gust prevented the full unrolling, then another blew the tarp into the air, knocking people to the ground and the tarp over them. Roeder and Nelson were included.
"I was in the middle, Doug was right next to me," Roeder said. "At first, the wind kind of stopped the tarp as we were starting to pull it. We got it going again, but it must have picked up behind us.
"All I remember is it came up from behind me, smacked me in the head and knocked me and other people down. People were trying to crawl out from underneath it, we had some of my guys trying to get people out from underneath it. Then it starts pouring rain."
Thankfully, nobody on the staff appears to have been seriously injured. The tarp, however, is gone forever.