Rowdy Roddy Piper, Dead at Age 61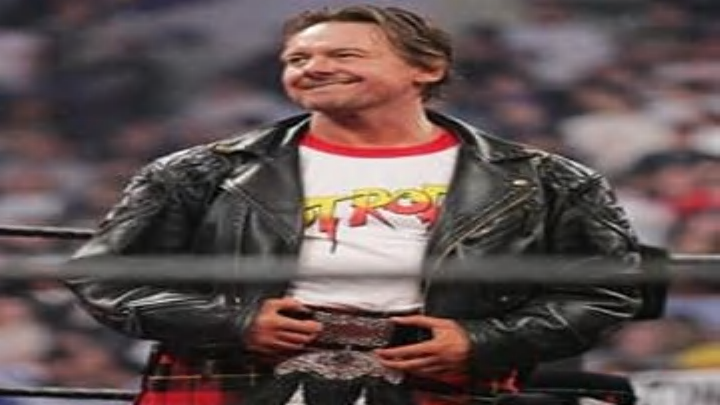 Rowdy Roddy Piper, the longtime wrestler who shot to fame in the 1980s as a kilt-wearing, bagpipe-playing villain, has died at the age of 61.
TMZ is reporting that Piper – real name Roderick George Toombs – passed away from natural causes at his home today in Hollywood, California. TMZ says that Piper was diagnosed in 2006 with Hodgkins Lymphoma, but was "cancer free" in November 2014.