Roundup: Will Cain's New Gig; More COVID in the NBA; Johnny Manziel Thinks It's Over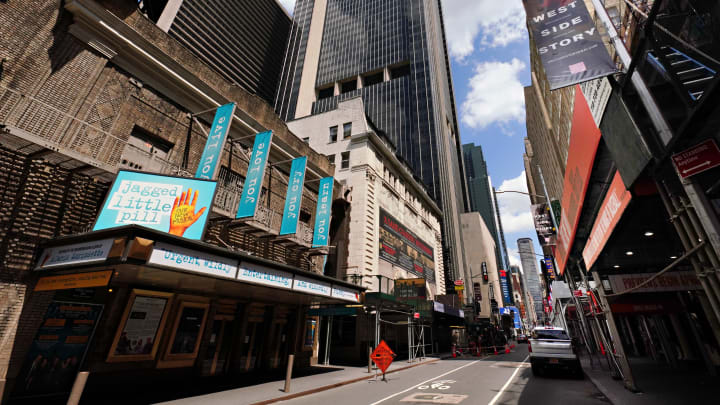 Will Cain is going to host Fox & Friends weekend edition ... Don Banks honored ... Johnny Manziel concedes his football career is likely over ... ICU reporting is getting a bit bizarre ... Somehow Van Jones never mentioned this ... Coronavirus treatment is going to be expensive as hell ... 115th anniversary of Moonlight Graham's one shining moment ... Broadway closed for rest of year ... Having your car eaten by a sinkhole is a very bad break ... Pivotal days for Los Angeles County ... NYPD police budget trimmed ... Ian Desmond sitting out this season ... Supreme Court makes somewhat surprising abortion ruling ... Making a global health pandemic about sports may be a smart strategy ... This Chase Rice guy cannot get out of his own way ... Spencer Dinwiddie and DeAndre Jordan have coronavirus ...
The hot dog-eating contest must go on. [The Big Lead]
Pat Forde has a revolutionary idea for college football realignment. [Sports Illustrated]
Colin Kaepernick's high school years will be subject of a new Netflix documentary. [Awful Announcing]
Bandanas are the oft-forgotten fashion accessory. [Gear Patrol]
When people from New Jersey leave the state:
Somehow missed the Post Malone Nirvana tribute when it happened. It ruled.
A double eagle can really help your score.