Roundup: Robert Pattinson Really Likes Congo; Wipeout Contestant Dies During Filming; The Rock Refusing to Concede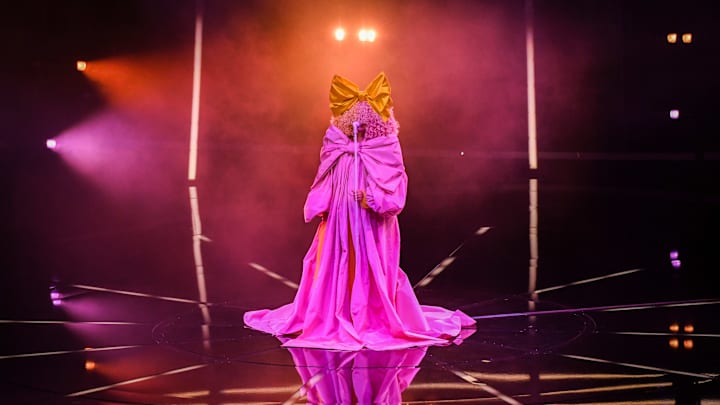 Fox NFL Sunday team sidelined due to COVID ... Clemson-Florida State postponed just hours before kickoff ... Man dies in reality show competition ... They really gave Andrew Cuomo an Emmy ... They're turning Kyle Rittenhouse into a celebrity ... There is no skill like turkey-carving ... Sia's new movie is a trainwreck ... Love a successful space launch ... Rajon Rondo to the Atlanta Hawks ... The Charlotte Hornets pay big for Gordon Hayward, confuse a lot of people in the process ... Uptick in deadly shark attacks ...
Going to go out on a limb and say that Donald Trump does not run for president in 2024, which certainly leaves me plenty of outs. [Washington Post]
The Rock is refusing to leave office, which is a very sexy crisis. [Uproxx]
Robert Pattinson is part of the Congo hive. [Mental Floss]
Megan Thee Stallion drawing more rave reviews. [Vulture]
Jim Harbaugh may have saved his job by beating Rutgers in triple-overtime, which is in no way sad. [MLive]
Let's hear it for Indiana, who almost tamed the dragon behind the very-much-for-real Michael Penix.
Peter Gabriel — Sledgehammer