Latest Roundup Leads
Roundup: Our Longest Two Weeks; Mets Making Moves; Too Little, Too Late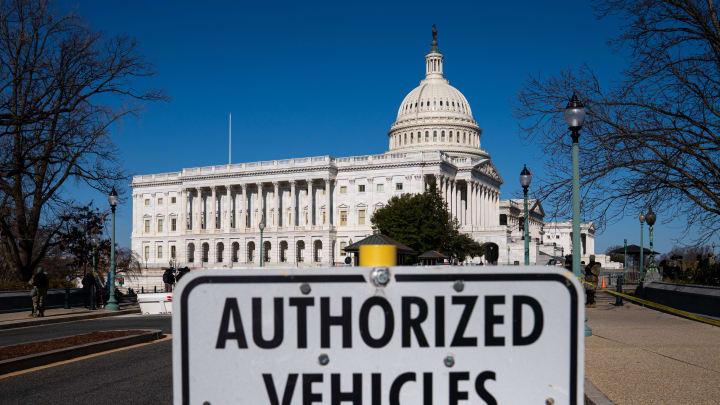 Donald Trump has discussed pardoning himself ... Both Chuck Schumer and Nancy Pelosi vow to remove Trump from office ... Some good escapist stuff from Mental Floss ... Something that makes the Capitol police look a bit better ... People will truly go to extraordinary lengths to get a medal ... Mike Pence will reportedly attend the inauguration ... Police instructed to be on the lookout for further IEDs ... Elon Musk is the richest person on Earth ... Richard Justice hanging up the laptop ... Kellen Mond off to the NFL ... Tommy John hospitalized with COVID-19 ... Too little, too late ... Betsy DeVos resigns ... All of this was entirely predictable ...
The New York Mets have fleeced the Cleveland Indians in order to acquire Francisco Lindor. [New York Post]
The legend of Alex Trebek. [The Ringer]
How the Cleveland Browns broke their curse. [Bleacher Report]
Trump's actions applauded by party. [Washington Post]
On second thought, I shouldn't have stormed the U.S. Capitol. [Idaho News]
Deshaun Watson's relationship with Houston Texans are deteriorating. [Pro Football Talk]
One last one of these to savor.