Roundup: Michael Jordan in the NASCAR Game; Robert Kraft Getting Off; Big Day for Anarchists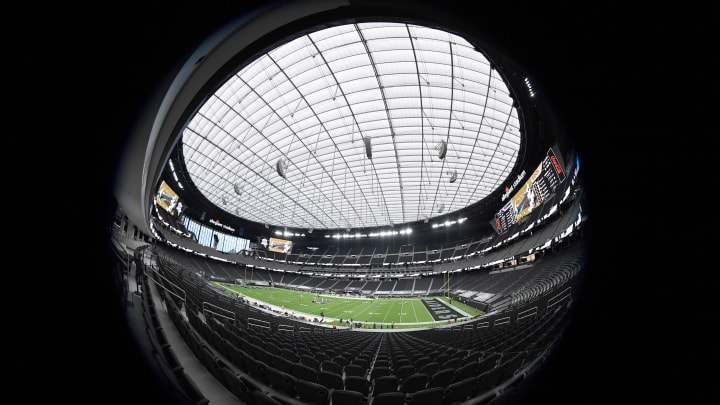 ... 75th anniversary of the United Nations ... A humpback whale made it out of crocodile-infested waters and back into the sea ... Love to live in an anarchist jurisdiction, whatever that means ... Nikola chairman Trevor Milton resigns in shame ... Deion Sanders is the new man at Jackson State ... Didn't we learn this about orcas back when Free Willy was in theaters .... Paris Hilton's incomplete story ... Colts' Darius Leonard accidentally gave away his wedding ring ... Bobcat fire now bigger than the city of Denver ... Mike Bloomberg still very much involved financially ... Las Vegas Raiders are on the board ... Bubba Wallace to race for Michael Jordan's NASCAR team ...
Jaylen Brown is speaking loudly with his play and with his voice. [ESPN]
What do Matt Patricia and Dave Magadan have in common? More than you might think. [The Big Lead]
We should all pool our money together and buy Quibi as a goof. [Wall Street Journal]
Ellen's apology not universally accepted. [Buzzfeed News]
Sounds like Robert Kraft will be getting off, again. [NY Post]
Don't see any way this goes awry.
People point this out several times a year and yet it's still delightful.
The Killers -- When You Were Young