Latest Roundup Leads
Roundup: Heating Crisis in Texas; Jim Henson Was a Genius; Bizarre Metallica Concert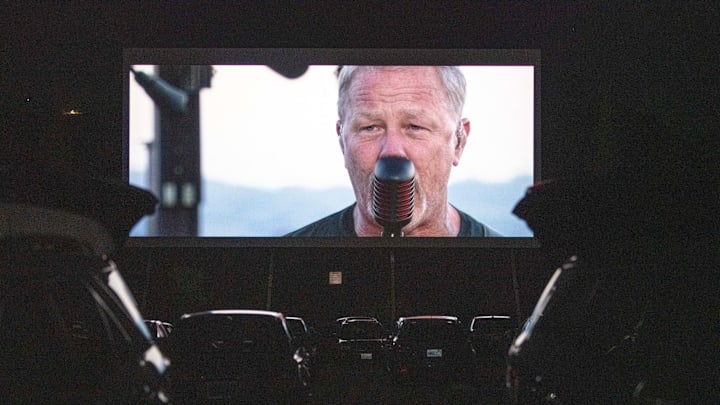 Kellen Winslow agrees to 14-year prison sentence ... Those struggling not to freeze to death in Texas being treated to $5,000 heating bills ... Behind Her Eyes has a heck of a twist ... Why everyone is right about the Anthony Edwards dunk ... Without a doubt the strangest Metallica experience one can have ... Naomi Osaka defeats Jennifer Brady to capture her fourth Grand Slam title ...Michelle Pfieffer on why she left the limelight ... Kremlin critic Alexei Navalny loses jail appeal ... Three potential landing places for Ben Roethlisberger ... Blake Snell has some things to say ...
Buck's Joe-Is-Me attitude can wear thin, writes Bob Raissman. [New York Daily News]
Michigan State finally wakes up, rides Aaron Henry's 27 points to victory over Indiana. [MLive]
Kathryn Hahn has always been the secret weapon. [Vulture]
Twenty-eight fascinating facts about time, although the only one you really need to know is that it's non-linear. [Mental Floss]
Jim Henson could make anything incredible.
The 1975 — The Sound