Roundup: Erin Andrews Workout Tips, Snapchat Turns Down Billions, Is Andy Kaufman Alive?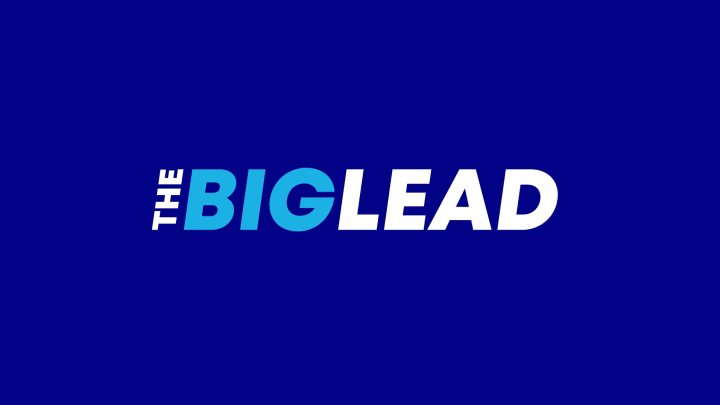 Sasha Jackson … is Andy Kaufman alive …. Slate cracked the secrets of The Price is Right … which professions have the most psychopaths … look inside a chicken nugget … MMAjunkie got a redesign … baby experiences ice for the first time … Key & Peele are making a movie with Judd Apatow … Area 51 declassified … secret service agents cut from Obama detail after misconduct … a hangover cure? … Mark Wahlberg freaked out at the Lone Survivor premiere … Snapchat reportedly turned down billions from Facebook …
Two men have been arrested for defrauding hockey players of millions. [NY Daily News]
Matt Barnes shoved Serge Ibaka and got ejected. Then he tweeted he was done sticking up for his teammates because it costs him money. He used bad words. [Larry Brown Sports]
50 best sports movies of all-time. [Guyism]
Demaryius Thomas likes screen passes. [News & Observer]
An interesting read about Brian Holloway, the former NFL player whose house was trashed by partying kids in upstate New York. [Grantland]
Erin Andrews has some workout tips for you. [SELF]

Update: She did a similar shoot 2 years ago.
Penguins fan wants her headboard to give Sidney Crosby a concussion. [Sports Pickle]
Jose Fernandez was surprised by his grandmother. He had not seen her since he was in Cuba at 15. [Fox Sports Florida]
Larry Sanders was cited for keeping dogs out in the cold last winter. [Milwaukee Journal-Sentinel]
Beer prices from around the NHL. You'll never guess who has the most expensive beer. [Last Word on Sports]
What does the fox say to the delivery guy?
Old video, bu I think he's offsides.
The ridiculous ad for the ridiculous NBA Christmas jerseys.
Michael Jordan talking about shoes, dunks and jerseys.