Roundup: Surprise Eminem Album; Rich Eisen's Future; Raises for Teachers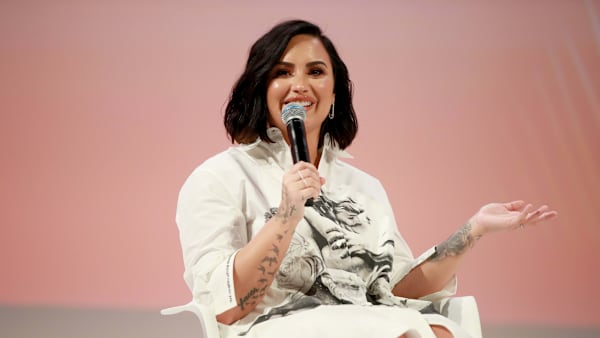 Eminem dropped a surprise album this morning ... FBI investigators visit Robert Hyde's home and office ... President Trump makes an announcement on prayer policies in public schools ... "Republican governors are giving teachers raises — but some teachers want more"... Tony Romo shouldn't consider ESPN unless CBS foolishly isn't willing to pay him ... Dave Matthews Band won the "fan vote," but didn't receive an entry into the Rock & Roll Hall of Fame ... This video from Ricky Rubio on the birth of his baby boy is worth watching ... Thoughts on HBO's new series, The Outsider ... 2022 is a long time to wait for the Game of Thrones' prequel ... Chuck Schumer saw senators "visibly gulp" ... Alphabet, Google's parent company, is now a $1 trillion company ... Hedge funds are betting Apple and Tesla will collapse ... Some good news for WhatsApp users ... TikTok is popular, but hasn't figured out monetization ... Here's the look of NBC's Peacock ... Demi Lovato will perform the national anthem at the Super Bowl ... The uncertain future of Netflix's Mindhunter ... Rich Eisen needs a new home for his show ...
Nate Burleson opened up about his life and career on this podcast. [The Big Lead]
The Astros' scandal is only getting bigger. [The Ringer]
AEW Dynamite wins again in the "Wednesday Night Wars" against NXT. [Wrestling Inc]
A good read on the MLB's "ethical crisis." [SI]
The case that Patrick Mahomes is even better this season. [NFL.com]
How to bet on the blockbuster UFC showdown.
A classic to take you into the weekend.