Roundup: Bill Barr Speaks; Jeff Bezos Buys Mansion; James Brown's Death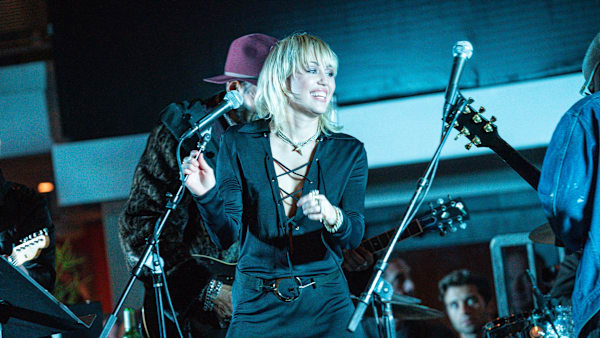 Bill Barr blasts President Donald Trump's tweets ... "Police in South Carolina find body of missing 6-year-old Faye Swetlik" ... Jeff Bezos purchases $165 million mansion ... Bernie Sanders builds a double-digit national lead ... Miley Cyrus embracing wardrobe malfunction ... Atlanta prosecutor is looking into James Brown's 2006 death ... Jessie Liu resigned from Treasury Department after nomination was withdrawn ... "Rudy Giuliani rips Bidens and media" ... Early review of Better Call Saul's season 5 ... The Outsider has given us more questions ... "Uber driver charged with kidnapping after passengers livestream chase" ... Snoop Dogg apologizes to Gayle King ... Enrique Iglesias and Anna Kournikova welcome their third baby ... The album cover and title track for Luke Bryan's upcoming album ... But Bryan, along with Lionel Richie, are not invited to Katy Perry's wedding ... Jennifer Aniston's top fashion trends ... XFL coaches "absolutely shocked" at television access ...
Details emerging on the plans for FS1's First Things First. [The Big Lead]
Taylor Rooks on her life and career. [Podcast]
A fun boxing mailbag ahead of Wilder-Fury II. [The Athletic]
Dak Prescott got fiery over a contract question. [New York Post]
Who doesn't enjoy a quarterback commitment index? [The Ringer]
Yesterday didn't help the Houston Astros. [Yahoo]
Rough year for the NBA.
Put me down for yes.
A song to take you into the weekend.