Roundup: Bill and Ted Are Back; Demi Lovato Engaged; Mike Francesa Hanging 'Em Up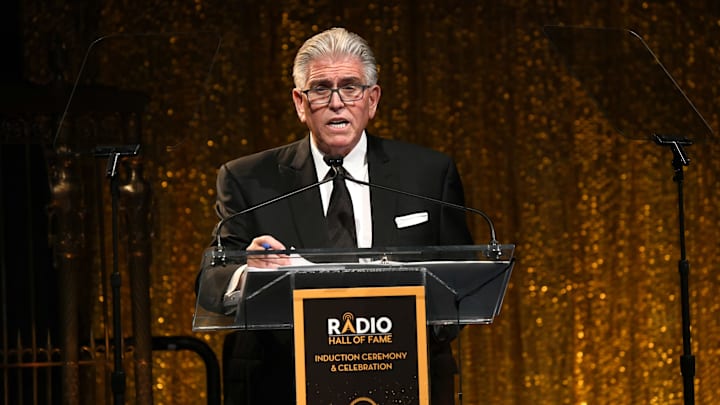 Open revolt at the Wall Street Journal ... ... DraftKings could be on its way to Illinois casinos ... Elon Musk's tunnels and their relative usefulness ... Preventing the next pandemic will be an expensive endeavor ... MLB decides to expand postseason at the very last minute ... LEGO version of the Rickroll also never going to let you down ... Say hello to the Seattle Kraken ... Investigators probing use of federal force in American cities ... Washington Football Team makes it official ... Ben Simmons moved positions, but does it matter ... Your favorite movie is delayed ... Mike Tyson to fight Roy Jones Jr. ... Sports Illustrated Swimsuit edition arrives ... Bill & Ted 3 is a thing ... GOP convention canceled ...
The time had come for Mike Francesa to retire. So he did. Again. [New York Post]
Our status quo is a state of being conflicted. [ESPN]
Mookie Betts and the Dodgers' blueprint. [The Ringer]
Demi Lovato is engaged. [ABC News]
Is this golf heaven? No, it's Iowa. [Wavelength]
Eddie Vedder talking Cubs' baseball. Things feeling normal again.
The Mars Volta -- Televators
Worst first pitches. Gotta update for Fauci.