Roundup: Ben Simmons Goes Fishing; Donald Trump Dons Mask; LeBron James and the Decision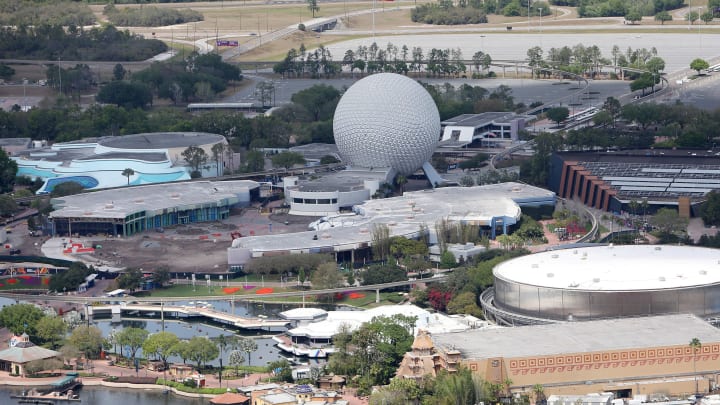 The tick-tock of Roger Stone's pardon ... Ben Simmons' fish-release technique needs some work ... Justin Thomas played perfectly ... Two police officers killed in Texas ... Aroldis Chapman tests positive ... Brooklyn Beckham is engaged ... How did someone like this work for Tucker Carlson ... Do Chicagoans like talking about the 1985 Bears more than New Yorkers enjoy the 1986 Mets ... LeBron James will wear his own name on jersey ... Nothing like a meteor shower to get you jazzed up ... Just name everything around LSU after Joe Burrow to be safe ... Adrian Wojnarowski suspended without pay ... Paige Van Zant scored a big win ...
Donald Trump wore a mask in public. [Associated Press]
John Lewis, despite reports, is still very much alive. [KOFI]
NBA teams should absolutely be allowed to add one Disney character to the roster. [SB Nation]
By the way, Disney World reopened its gates, which is something to look back on in a month. [NPR]
Marcus Stroman's workout is great because you can drink the wine after.
Remember this? Miss this.
One of the Oneders', er, Wonders' lesser hits.