Roundup: Bachelorette Up and Quits; Tom Brady's Old Phone; Hurricane Season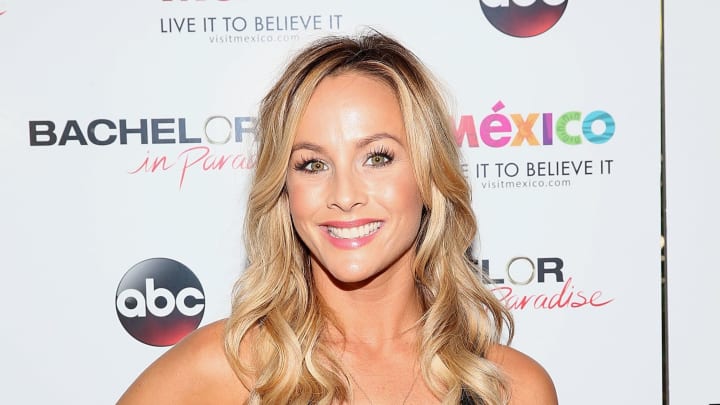 Shohei Ohtani sidelined again ... Some of the MLB records that could fall this bizarre year ... Has Tom Brady bought a new phone since he destroyed that one ... Atlanta Falcons sign Darqueze Dennard ... Thursday Night Football could have a new home under next rights deal ... Important to keep a sense of humor while working at a morgue ... Skeptical that this is an actual UFO ... Will the XFL have to take place in a bubble ... An extremely sensible rule change for Major League Baseball ... Behold, the Pixel 4A ... The mystery around Yoenis Cespedes ... Bryan Callen addresses sexual misconduct allegations ... Absolutely no rush getting Americans their recovery money ... Xavier Tillman is off to the NBA ... What the hell is this headline ... Reni Santoroi, who played Poppie on Seinfeld, dies at 81 ...
Spice your day up by putting a penny in the microwave. [Mental Floss]
Hurricane Isaias made landfall in North Carolina. Here's what to expect. [The Weather Channel]
Pac-12 athletes putting up a united front. [The Players' Tribune]
Clare Crawley, the Bachelorette, quit. What a time to be alive. [TMZ]
The NCAA may be coming apart from the inside. [Sports Illustrated]
The state of things.
Elliott Smith -- Waltz #2 (XO)