Roundup: Antony Blinken Tapped for Secretary of State; Marc Gasol to the Lakers; Taylor Swift Rerecording Her Music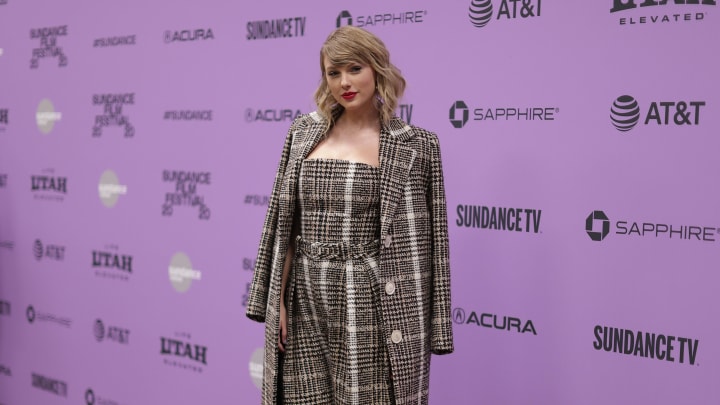 Joe Biden to tap Antony Blinken as Secretary of State ... Biden will be announcing cabinet picks this week ... Donald Trump's legal team cut ties with Sidney Powell ... ALS ice bucket challenge co-founder dies at 37 ... Dow futures rose heading into the week ... Health officials urge scaled down holiday gatherings as COVID-19 cases rise, Nevada imposes pandemic restricts on casinos ... "Freaky" won the U.S. box office again ... Los Angeles County to halt in-person dining ... Taylor Swift is rerecording all her old music ... The Weeknd had a bizarre costume at the AMAs ... Patrick Mahomes outdueled Derek Carr Sunday night ... Tua Tagovailoa was benched on Sunday ... The Undertaker officially retired at Survivor Series ... The Titans looked really good on Sunday ... Marc Gasol is joining the Lakers ... Jayson Tatum signed a max extension ...
Joe Burrow deserved better from the Cincinnati Bengals [Fox Sports]
The last children of Down Syndrome [The Atlantic]
The Taysom Hill experiment looks like a success [The Ringer]
Biden's COVID-19 mission [The New Yorker]
NFL Week 11 takeaways [Sports Illustrated]
Happy Thanksgiving everyone!
Hooooooly sh*t:
Gnarls Barkley - "Crazy":
The Beatles - "Help!":