Rory McIlroy Rebounding From Caroline Wozniacki with Model Nadia Forde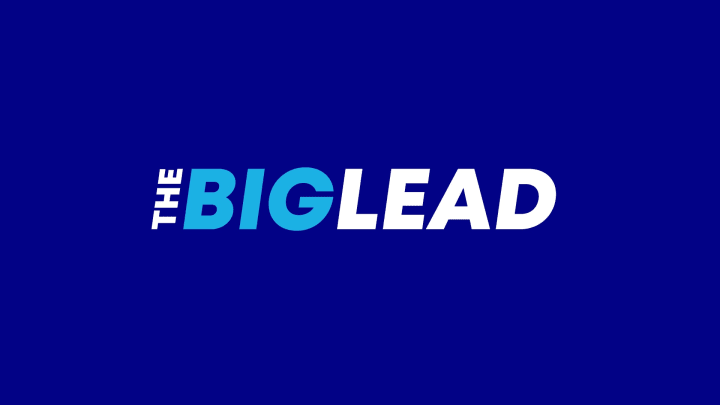 Rory McIlroy is now dating model/actress/singer Nadia Forde, the Irish press is reporting. McIlroy, who less than six weeks ago broke off his engagement to Caroline Wozniacki – in a 3-minute phone coversation – was spotted with Forde drinking at a bar in Dublin. There was a large group of them, so maybe it means nothing. Except they left alone! From the Irish Mail:
"According to sources Rory and Nadia were seen 'getting close' all night and left the pub alone together just before 3am where Rory had a chauffeur-driven Mercedes waiting outside."
"Nadia was pictured the next day in Mcilroy's hometown of Bangor where she was enjoying the day with model Katie Larmour – who is engaged to McIlroy's closest friend Harry Diamond."
Well, if you're buddy is engaged to a model, and she has model friends … yeah.