Ronda Rousey Will Play Lady Dalton in "Road House" Remake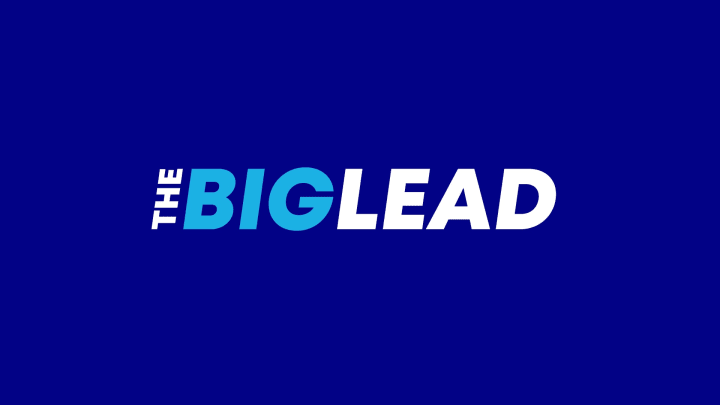 Ronda Rousey is going to be a cooler. According to MMA Fighting, Rousey will star in a remake of "Road House" and she's not going to be playing Kelly Lynch's role. Rousey will apparently play a female version of Patrick Swayze's "Dalton," in a movie that does not yet have a script. This is probably the greatest Ronda Rousey news of all-time.
You should know that Rousey has experience playing a bouncer in Expendables 3. And yes, it was shot to look like a weirdly violent shampoo commercial.
Rousey was also in Entourage which no one has seen. So, obviously she left a big impression during her brief appearance in Furious 7. Remember, pain don't hurt unless Ronda Rousey has you in an arm bar.