Ronda Rousey Was Suicidal in the Immediate Aftermath of Her Loss to Holly Holm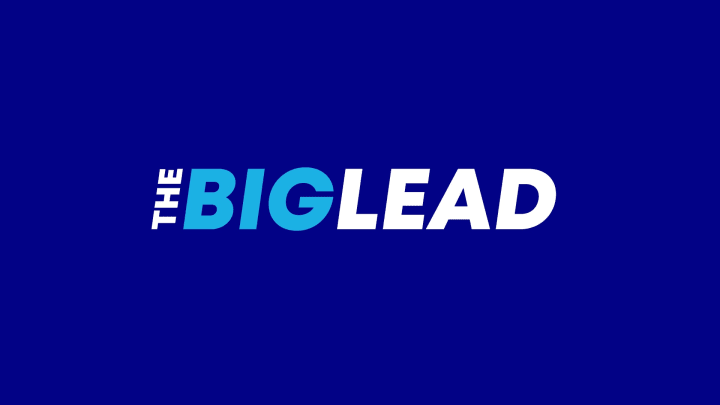 Ronda Rousey appears on today's episode of The Ellen DeGeneres Show. The interview was mainly to promote her Sports Illustrated Swimsuit cover, but featured tears as Rousey talked about her loss to Holly Holm in great detail. In addition to the physical scars that she previously noted, Holm left some serious emotional scars as well.


""I was literally sitting there and thinking about killing myself and that exact second I'm like 'I'm nothing, I'm like what do I do anymore and no one gives a shit about me anymore without this.' To be honest, I looked up and I saw my man Travis was standing up there and I looked up at him and I was like, I need to have his babies. I need to stay alive.""
That is not healthy on any level. Rousey went from immediate thoughts of suicide to withdrawing from public view and having skin come off her face right back into the spotlight with Saturday Night Live and Sports Illustrated. Who knows where she should go from here, but the cautious road is probably best – both professionally and personally. For her sake, hopefully she sorts out some bigger issues before she tries to get back in the cage and subject herself to more potential bodily harm.