Roger Huerta Knocked Out An Ex-Longhorn LB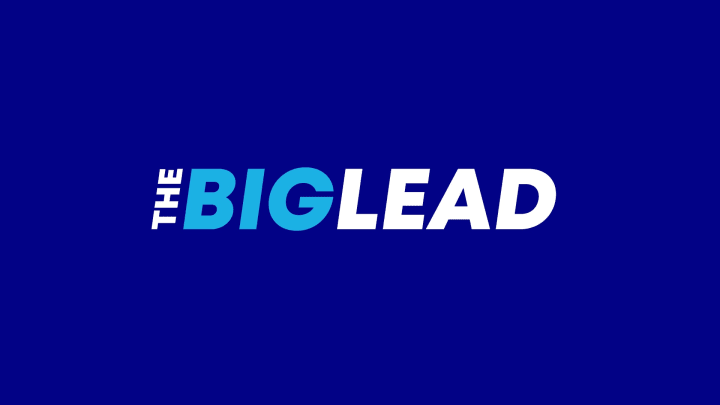 Last weekend, former UFC fighter Roger Huerta was involved in a street fight outside an Austin bar. TMZ obtained video of Huerta confronting a man who had sucker-punched a woman. Unsurprisingly, the 155-pound Huerta knocked the guy out cold. Well, we now know who the woman-hitting jerk is. According to SPORTSbyBROOKS the guy that tried to take on the Bellator fighter was former Texas Longhorn, Rashad Bobino.
Listed at 230-pounds during his days at Texas, Bobino spent some time with the Falcons last year before being cut. You have to appreciate the fact that Huerta took down a former Texas athlete in Austin.  Most big time college athletes can get away with murder in the city they play in so you have to wonder what past transgretions this guy has gotten away with to make him think he could punch a woman. Let alone the fact that he was in public. Huerta says Bobino responded to him by saying:
"F*ck you, f*ck these bitches, I'll knock out any f*ckin' bitch that I wanna f*ckin' knock out, I'll knock your f*cking bitch ass out."
Maybe next time he won't pick on people smaller than him. Especially women and professional fighters.