Rockets Need a Rebuild; Is Daryl Morey the Right Person for that Job?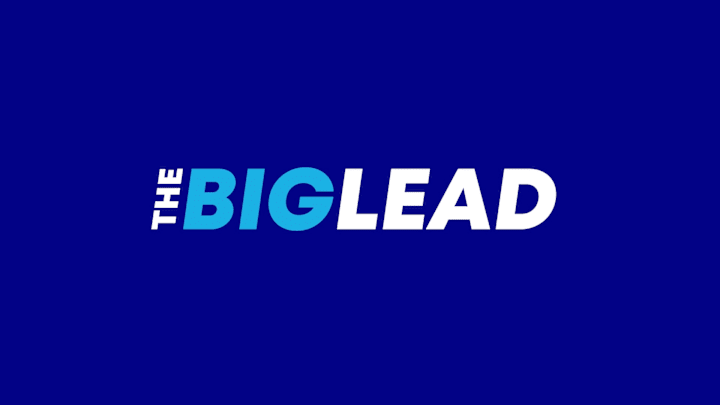 Sean Pendergast, a drive-time host alongside Ted Johnson and Rich Lord on SportsRadio 610 in Houston, joined the podcast. We discussed:
Was it knee-jerk for the Rockets to fire Kevin McHale so early this season after making the Western Conference finals? What does the team even do now? Should Daryl Morey be the one architecting the rebuild?
Trevor Ariza has been in the NBA for over a decade. How does he not know it's a bad idea to send DM's to a Twitter heckler about fighting him at his home?
JJ Watt backlash has started catching on more nationally. Has any of it started locally yet?
WWE is in a good spot with young talent right now. Will they do it right?
Enjoy.
Listen on iTunes | Listen on Stitcher | Download | Subscribe
Podcast theme: Televisor Feat. Richard Judge – Remember Me (Remix) by Sam PadrulPodcast produced by Michael Shamburger