Robinson Cano Signs with Seattle Mariners for 10 years, $240 Million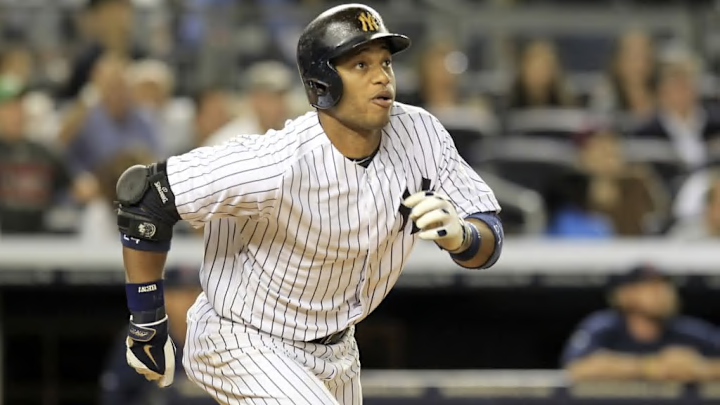 Robinson Cano is going to the Seattle Mariners! A few hours ago, it appeared Jay-Z had cost, his client, Yankees' second baseman Robinson Cano, as much as $50 million by getting greedy. At least those were the reports.
But just now, the news hit: A 10-year, $240 million deal is in place, pending a physical, according to Enrique Rojas of ESPN and Jon Heyman of CBS Sports.
Seattle, which hasn't been to the postseason since 2001, has finished above .500 twice in the last decade. They won 71 games last year, and are much more than Robinson Cano away from the postseason. However, he would inject some offense in a team that finished tied for 28th in batting (.237) and finished tied fro 26th in OBP (.306).