Robert Griffin III With a 76 Yard Touchdown Run to Seal the Win [Video]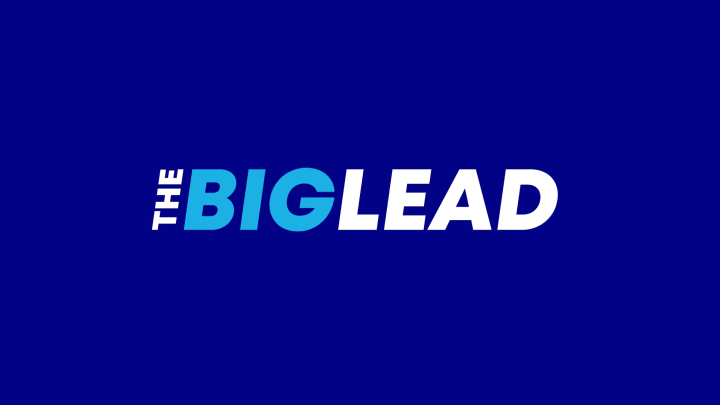 A reader was recently sent an email "inviting me to get tickets to a new ESPN show." Here's a link to the reader's invitation. We've added a screen grab below, just in case that link vanishes.
Did anyone attend? We've love to know details. As you can see below, there are two upcoming tapings in Los Angeles. You know how to find us: thebiglead@gmail.com, jmcintyre@thebiglead.com. Anonymity assured.