Robert Griffin III Knocked Out of the Baltimore Game with Apparent Knee Injury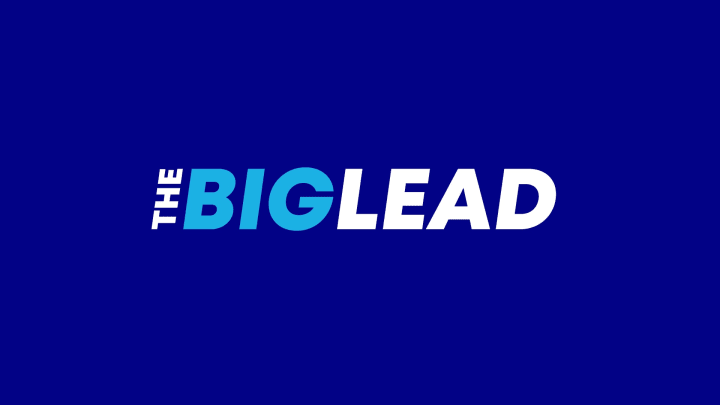 Robert Griffin III, the dynamic Washington rookie QB, got destroyed here by a Ravens defender, and had to leave the game. As you watch RGIII's leg whip around in the air, you have to wonder about his knee for the remainder of the season.


RG3 was knocked out of a game earlier this season against Atlanta, also when he took off on a scramble. He did return to the Baltimore game briefly for a couple plays, but was helped off the field by teammates.
Kirk Cousins, the rookie backup, got the Redskins into the end zone and ran in the 2-point conversion to force OT.