Rick Pitino Had No Patience For Louisville Student Reporter Following ACC Tournament Loss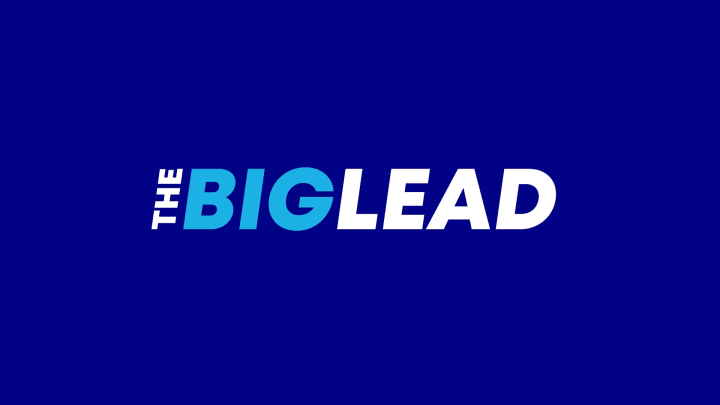 Louisville lost to North Carolina in the quarterfinals of the ACC Tournament on Thursday. After the game, Rick Pitino gave a short press conference. The first question came from Derek Brightwell of the Louisville Cardinal student newspaper. Brightwell asked a simple question about why the Cardinals have struggled against the zone this year. The question apparently wasn't worded well enough for the coach. Transcript via Courier-Journal:
Well, you obviously see, if you're from the Louisville Cardinal, that we're not a great shooting team so that's a pretty silly question to ask. You watched the game, didn't you? So you don't have to be an X and O genius to figure that one out, do you?
What does Pitino want? Somebody who says, "Your team shot 18% from three. Can you talk about that?" Brightwell should wear this as a badge of honor. Aside from the fact that his student newspaper has money in the budget to send a writer to Greensboro, North Carolina for a week, he also picked up four new followers.
Got thrashed by Pitino at the presser, but the @CardChronicle comment section was talking about me. Also picked up 4 followers. #illtakeit
— Derek Brightwell (@derekbrightwell) March 12, 2015
Sorry to hear about those energy drinks though.