Richard Deitsch Talks Bayless, Tirico, and Possible First Take Replacements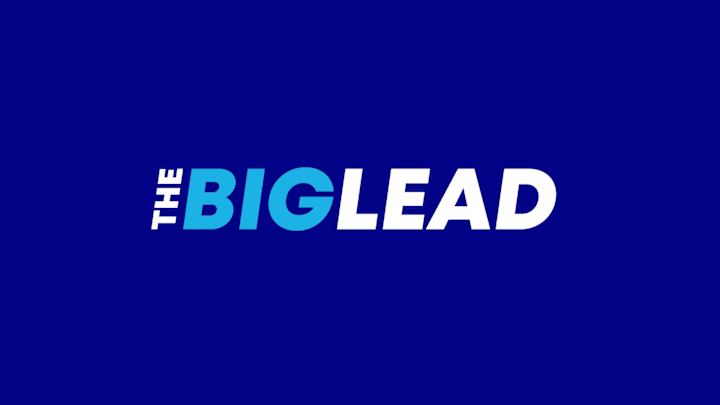 Sports Illustrated media reporter Richard Deitsch and TBL founding editor Jason McIntyre join the podcast this week. Topics discussed:
Whose exit has bigger potential impact on ESPN's bottom line: Skip Bayless or Mike Tirico?
If you were running a network, who would you sign up for over next five years to call NFL: Al Michaels or Mike Tirico?
What metrics does FS1 need to achieve for poaching Bayless to be considered a successful move? Jason brought up this chart.
Four names who might replace Skip Bayless on First Take.
How is Bill Simmons' website being funded?
Come for the takes, stay for the literal fire alarm: