Rice's Band Makes Fun of Conference Realignment, Eliminates Any Shot of Getting Invited to the SEC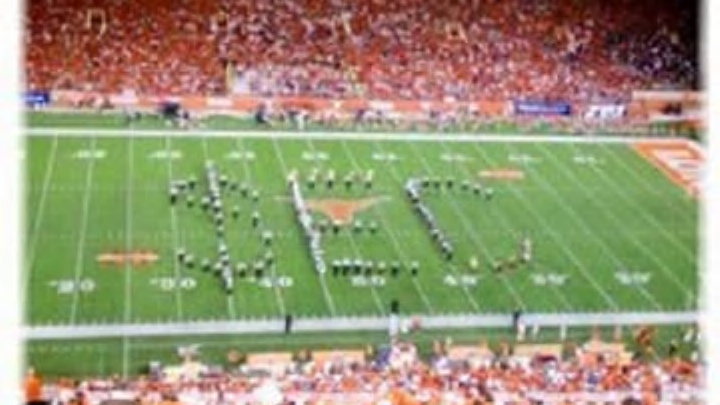 The Rice band had fun at halftime of the Rice-Texas game Saturday night: It spelled out SEC. If you look close enough, you can see that the S is actually a $.
Somewhere, Texas AD DeLoss Dodds snapped a toothpick in disgust and Big 12 athletic director (for another eight or nine months, maximum) Dan Beebe muttered an obscenity under his breath.
Fantastic job, Rice band dorks. [photo via @EricBlumberg]