Ric Flair Recalls a Time Andre the Giant Drank 106 Beers in Five Hours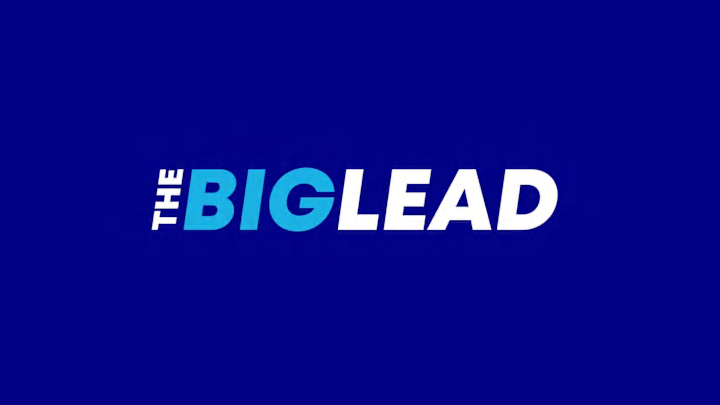 Ric Flair spent some time with Andre the Giant in the AWA and NWA, and wrestled against the big man in tag-team matches for years. The snippet above was actually from a podcast that Stone Cold Steve Austin did with the Nature Boy last August, and was uploaded to YouTube this past July, thus far going without the amount of fanfare it's deserved.
Flair says that legendary AWA promoter Verne Gagne tasked him with chauffeuring Andre around, which, if you know anything about the two wrestlers, meant some heavy drinking. "One night in Charlotte I took him out," Flair says. "And he drank 106 beers in five hours."
Though Flair may be prone to exaggeration, Andre's drinking prowess was fabled. These are some urban legends, which are documented on a message board somewhere so they must be true:
– He ran up a $40,000 bar tab in England while filming the Princess Bride.
– He drank 119 beers in a single 6 hour sitting, taking a piss break between each case.
– It took Andre 2 liters of vodka for him to get a buzz.
– He drank 16 bottles of wine during a 4 hour bus ride.
– He drank 40 vodka tonics after a bartender did last call. Andre didn't want to leave, so the bartender agreed to stay as long as he was drinking. He polished off his 40th vodka tonic at around 5 am.
If athletes and wrestlers of 60's, 70's, and 80's were in their prime for today's era of TMZ and everything else, there sure would be some entertaining blog posts.
Related: Ric Flair Flirts With WWE Broadcaster Renee Young, Who Deftly Changes the Subject
Related: Ric Flair's Daughter Charlotte Wins NXT Women's Championship, Nature Boy Chokes Up With Pride
Related: Jim Ross Discusses His Live Show, Relationship With Vince McMahon, and All-Time Favorite Matches

[Photo via @DavenThon]