Rex Ryan Hilariously Refused to Answer Starting Quarterback Questions [Video]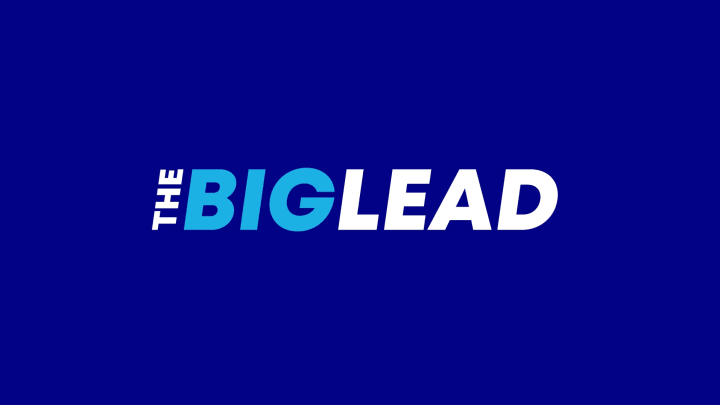 Rex Ryan adamantly refused to answer any questions regarding who he may start at quarterback this season. Instead of answering questions, Ryan turned his back to reporters and repeated himself.
"I can say anything I want, that's the beauty of this country. Here, I'll stand backwards and answer the question. At the appropriate time we'll make the announcement when I think it's the appropriate time."
While the Jets pulled out a 24-21 overtime win over the Giants on Saturday night, their quarterback play was not good. After Geno Smith's safety in the fourth quarter, Mark Sanchez entered the game and ended up hurting his shoulder. Sanchez left the stadium in a sling. Looks like it's going to be a long season for Jets fans.
Related: Geno Smith Stepped Out of the Back of the End Zone for a Safety [GIF