Reuben Foster, a Top Recruit With a Huge Auburn Tattoo, Chooses Alabama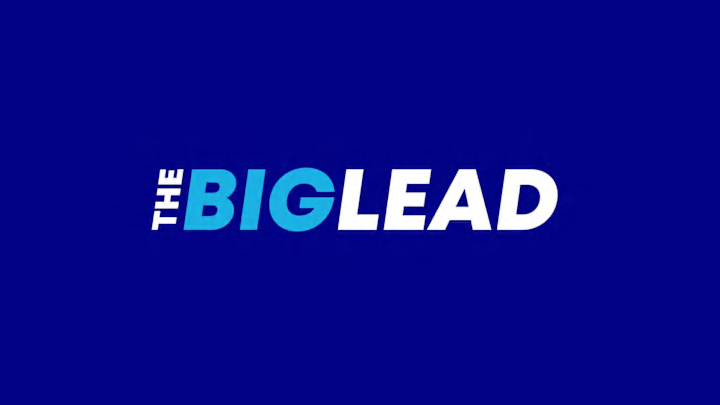 Reuben Foster is the No. 1  linebacking recruit in the nation and somewhat of a complicated fellow. Two years ago, he committed his services to Alabama but would end up changing his mind, instead committing to Auburn and doing so with a rather large sign of allegiance on his forearm in the form of an "AU" tattoo.
Naturally, Foster would then decommit from the Tigers and now officially finds his heart, and his Auburn tattoo, back in Tuscaloosa with Nick Saban and his impenetrable, pigskin clad Death Star. Full circle at its finest.
College football. Recruiting. The SEC. It's as adorable as Diabeto begging for a cookie.