Report: Matt Harvey Was Out Partying Until 4 a.m. Before Skipping Game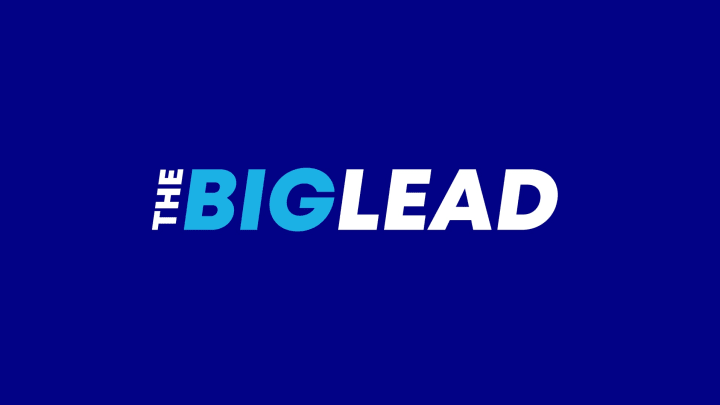 Matt Harvey was out partying in Manhattan until 4 a.m. on Saturday before failing to show up for the New York Mets' game against the Miami Marlins, Page Six reports. Harvey, who was suspended three games, blames his absence on a migraine headache.
The "Dark Knight" was celebrating a late Cinco de Mayo at 1Oak until 4 a.m. Saturday — just hours before he failed to show up for a game at Citi Field, reportedly because of a "migraine," sources said.
Harvey, who makes $5.1 million and is 2-2 with a 5.14 ERA this season — rolled up on the velvet rope club "with his boys" at about 1 a.m. and settled into a private table, the sources said.
The star pitcher threw back a triple play of top-shelf booze, including Armand de Brignac "Ace of Spades" Champagne, Don Julio 1942 tequila and Belvedere vodka, witnesses said.
Harvey was then able to get a round of golf in before 1 p.m. before developing a headache. He says he informed the team he wouldn't be able to make it to the ballpark. The team found it necessary to do a wellness check on him around 10 p.m.,during which Harvey answered the door in his pajamas.
Sounds like a full day.
Page Six's revelations make the already-bad optics a little worse for Harvey, who is planning to file a grievance against the Mets. At a certain point, the two sides are going to have to put this incident in the rearview mirror for the common good.
Considering the twists and turns and leaks and gossip thus far, don't hold your breath waiting for the choppy seas to calm.