Referees Help Syracuse Survive Major Upset Scare From 16-seed UNC-Asheville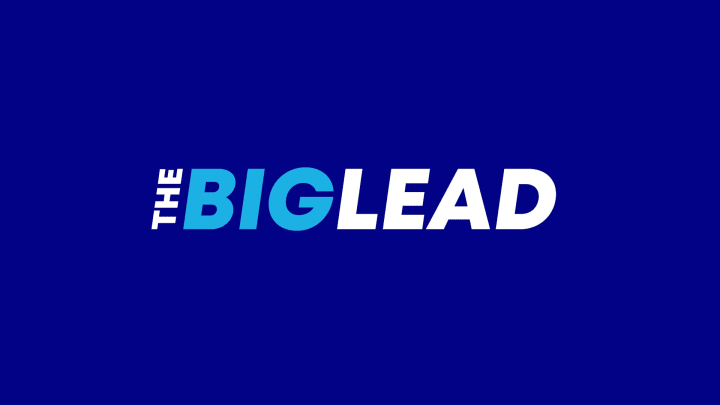 James Southerland saved Syracuse. In a game where the starting backcourt of Scoop Jardine and Brandon Triche struggled (again) – 6-of-16 shooting – and their top two scorers, Kris Joseph and Dion Waiters, couldn't get it going offensively (7-of-20), the junior forward scored 15 points and made a couple key three-pointers in the second half and Syracuse won, 72-65.
Also, the referees happened. A brief synopsis:
* Terrible missed goaltend (Syracuse blocked it after it hit the backboard)
* Lane violation (Syracuse got two free throws out of it)*
* Horrendous missed out-of-bounds call that went off Syracuse (after UNCA had cut it to three with less than two minutes left)
All you'll hear about are the blown calls. The timing of the last two – in a one-possession game – were definitely suspect.
Syracuse trailed 34-30 at halftime, and continued to struggle against the 2-3 zone in the second half, settling for long 3-pointers that didn't want to fall (5-for-25). What's sad is Syracuse saw a 2-3 zone against Cincinnati in its last game, but apparently made no changes at all.
UNC-Asheville's leading scorer, Matt Dickey (16.5 ppg) struggled throughout, shooting just 1-14. He was the Big South Player of the Year.
[UPDATE: There's some dispute as to the rule on this call. ESPN's Fran Fraschilla says it was the right call. The violation happened on the front end of a 1-and-1 (which Jardine missed). Jardine then made both free throws.]
[videos via Mike the Hopeful Intern]