RedZone, NFL Network Dropped From DISH and Sling TV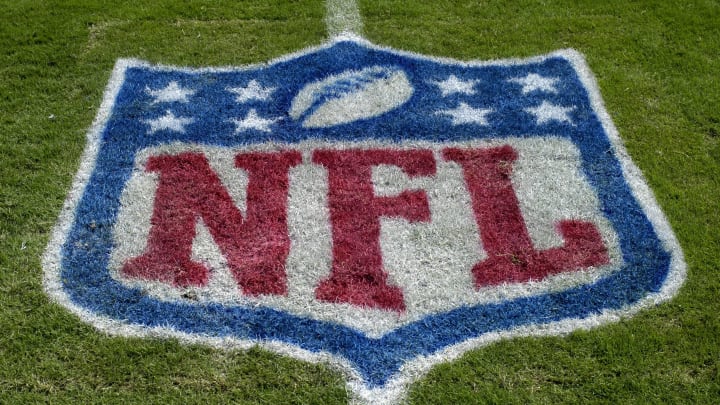 The Shield / Al Messerschmidt/Getty Images
While we're still several months out from the planned start of the 2020 NFL season, the television negotiation train stops for no man or extenuating circumstance. With that in mind, DISH and Sling TV users woke up this morning to the unpleasant news that NFL Network and NFL RedZone had been removed from the service.
NFL PR sent out the announcement last night, merely stating that the NFL has offered DISH terms on par with that of their other distributors, but DISH isn't playing ball:
"As of 9 pm ET NFL Network and NFL RedZone are no longer available to DISH and Sling TV subscribers. While NFL Media remains committed to negotiating an agreement and has offered terms consistent with those in place with other distributors, DISH has not agreed."
When subscribers noticed this in the morning, DISH has been responding with the following statement:
This will leave over 11 million subscribers without NFL Network or RedZone between DISH and Sling. There's plenty of time to get a deal done, but this kind of public posturing in the middle of June isn't the best sign. Nonetheless, the wheels of business usually spin unimpeded and subscribers likely won't be without it for too long.