Redskins Owner Daniel Snyder Announces Start of Foundation to Help Native Americans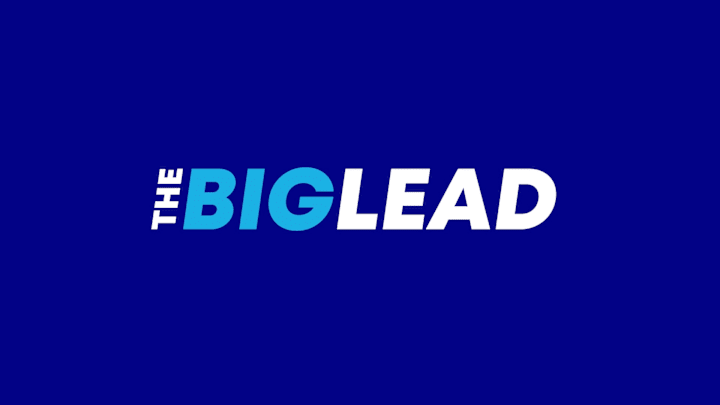 Redskins owner Daniel Snyder, in his latest subtle PR move to come across as endlessly sincere, has announced the formation of the "Washington Redskins Original Americans Foundation," an organization designed to help Native Americans.
A lengthy letter from Snyder earlier tonight detailed as much, and can be found right here in its entirety. The birth of the foundation is apparently the result of him and his handlers traveling across the country over the last four months to visit with tribal reservations.
From Snyder's letter:
""The more I heard, the more I've learned, and the more I saw, the more resolved I became about helping to address the challenges that plague the Native American community. In speaking face-to-face with Native American leaders and community members, it's plain to see they need action, not words.""
You can almost visualize his PR coach stressing "action, not words, Danny" and then quickly whipping up this 19-page letter.
Snyder added that they have already distributed more than 3,000 winter coats to various tribes, which is honestly great. But this whole thing feels about as authentic as Dick Weiss's worldly toupee.