Ray Lewis Speeches Did Not Make Sense to Joe Flacco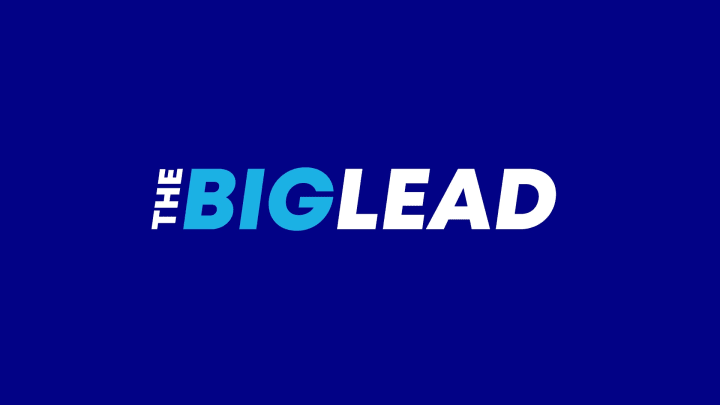 Joe Flacco has moved into a more prominent role with the Baltimore Ravens, getting a huge contract in the offseason, while long time team leader Ray Lewis retired. Don't expect fiery speeches and gyrating pre-game dances, though. Joe Flacco was not exactly a fan of Ray Lewis pre-game speeches.
Flacco told ESPN the Magazine:
""That's not me," Flacco says. "I love Ray, and I love how he always spoke from the heart, but if you listened to those speeches, a lot of them didn't even make sense. He meant everything he was saying, but I didn't know what he was talking about 90 percent of the time.""
He also talked about how the defense (ahem, Ray Lewis) might not have been quite as good as they thought, when they wanted the offense to play safe recently.
""The whole Why can't you just play safe? philosophy, I don't think those guys would ever outwardly put it that way," Flacco says. "But the overall sense of the program, there was a little bit of that. The defense felt like they had the kind of ability that they did in 2000, and that wasn't necessarily the truth. My point was: That's not going to give you the best odds of winning. You might be able to pull it off now and then, but I don't think they'd won more than one playoff game from the time they won the Super Bowl in 2000 to the time I got there. So we obviously needed to take another step.""
Flacco also presumably added that Lewis' dance moves made no sense 100% of the time, and LOL, Deer Antler Spray.